INDIGO
International Working Group on Digitalisation Opportunities for Higher Education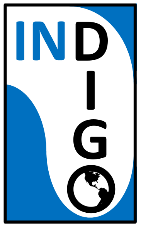 INDIGO is an international working group that was formed in 2021 because of the challenges COVID posed to the higher education system. What was seen as a disadvantage at the beginning of the pandemic has now turned out to be an opportunity for higher education. One example is the use of hybrid lectures, mixing elements of traditional live sessions with digital elements, whether video recordings, offline quizzes, or small online sessions, which most members are already integrating into their own lectures.
One of INDIGO's first activities was CoDiLe. In CoDile, we took advantage of digital teaching techniques to create a new international module, "Water challenges in a changing world" in the form of a lecture series that addresses one challenge at a time. This lecture series is open not only to students of the INDIGO partners, but also to other higher education institutions that wish to contribute with a relevant topic.
INDIGO partners have been also actively sharing their experiences with digital exams. A major highlighted challenge is to develop an examination process that promotes both learning outcomes and student achievement. As with the hybrid course experience, the goal is not to replace traditional written exams, but to add them to the list of available assessment methods in higher education. The partners have proposed a roadmap to address this challenge (see Fig. 1).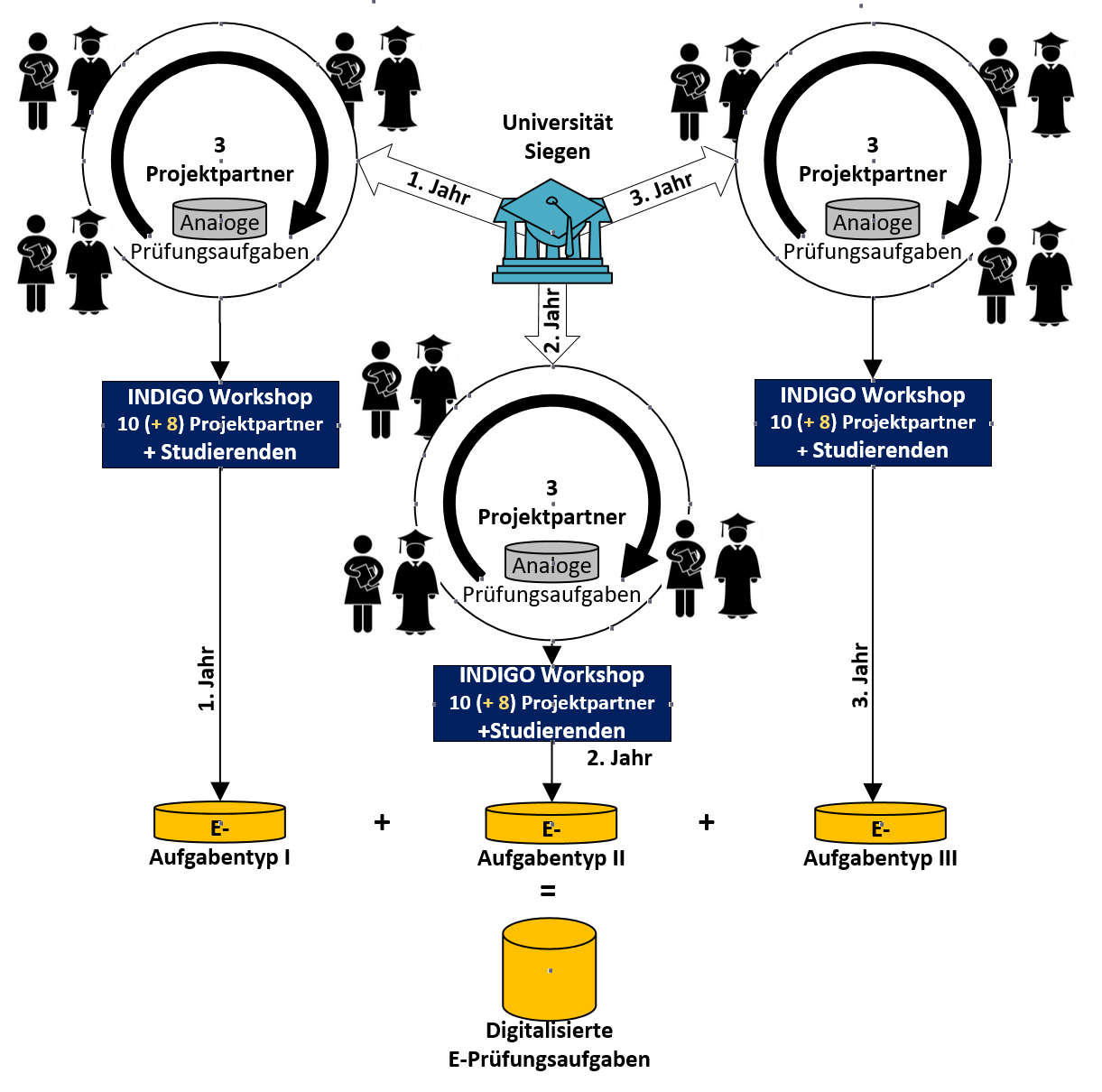 Fig.1 - Roadmap for overcoming the challenge of online exams
The focus remains on water, particularly the civil and environmental engineering modules in conjunction with hydromechanics and hydraulic engineering. This common background of the partners has proven to be a strength of the group, as it has been able to implement this collaboration based on its own resources. The fact that the INDIGO partners consider teaching to be one of their primary missions in higher education, combined with their common goals, has led to steady progress in meeting this fascinating challenge.
Recently the group has submitted to the "Stiftung Innovation in der Hochschullehre" a feasible proposal and roadmap for addressing the challenge of online exams. If funded, the group could achieve this goal within just three years.
INDIGO is composed of the didactics-team from University Siegen (TDL – Team Digitale Lehre) and the following partners in Europe: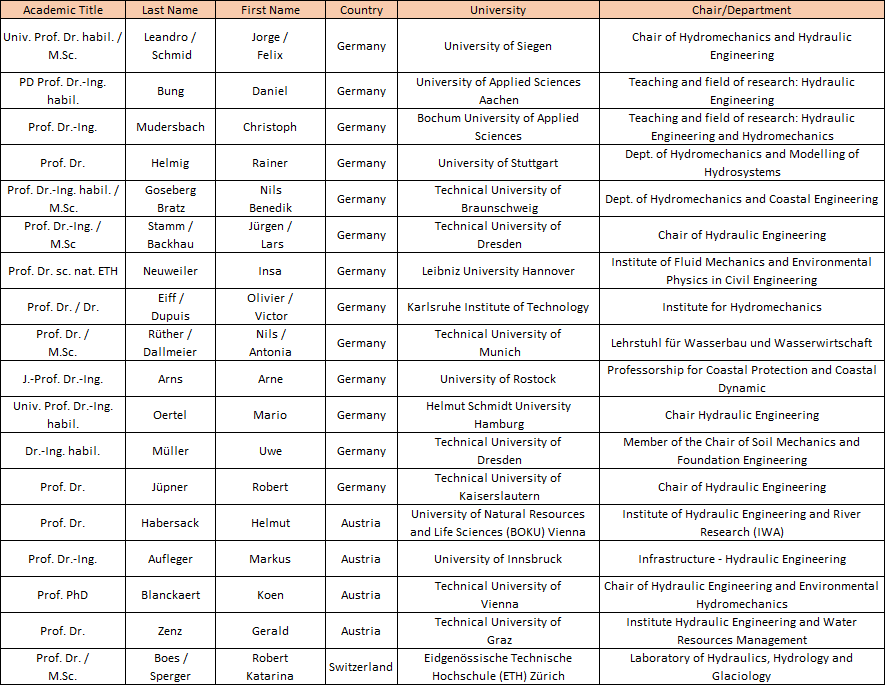 If you are interested in joining or finding out more about INDIGO activities, feel free to drop us an email.
Download INDIGO report from activities from year 2021 with the following link: